Forward momentum, on demand.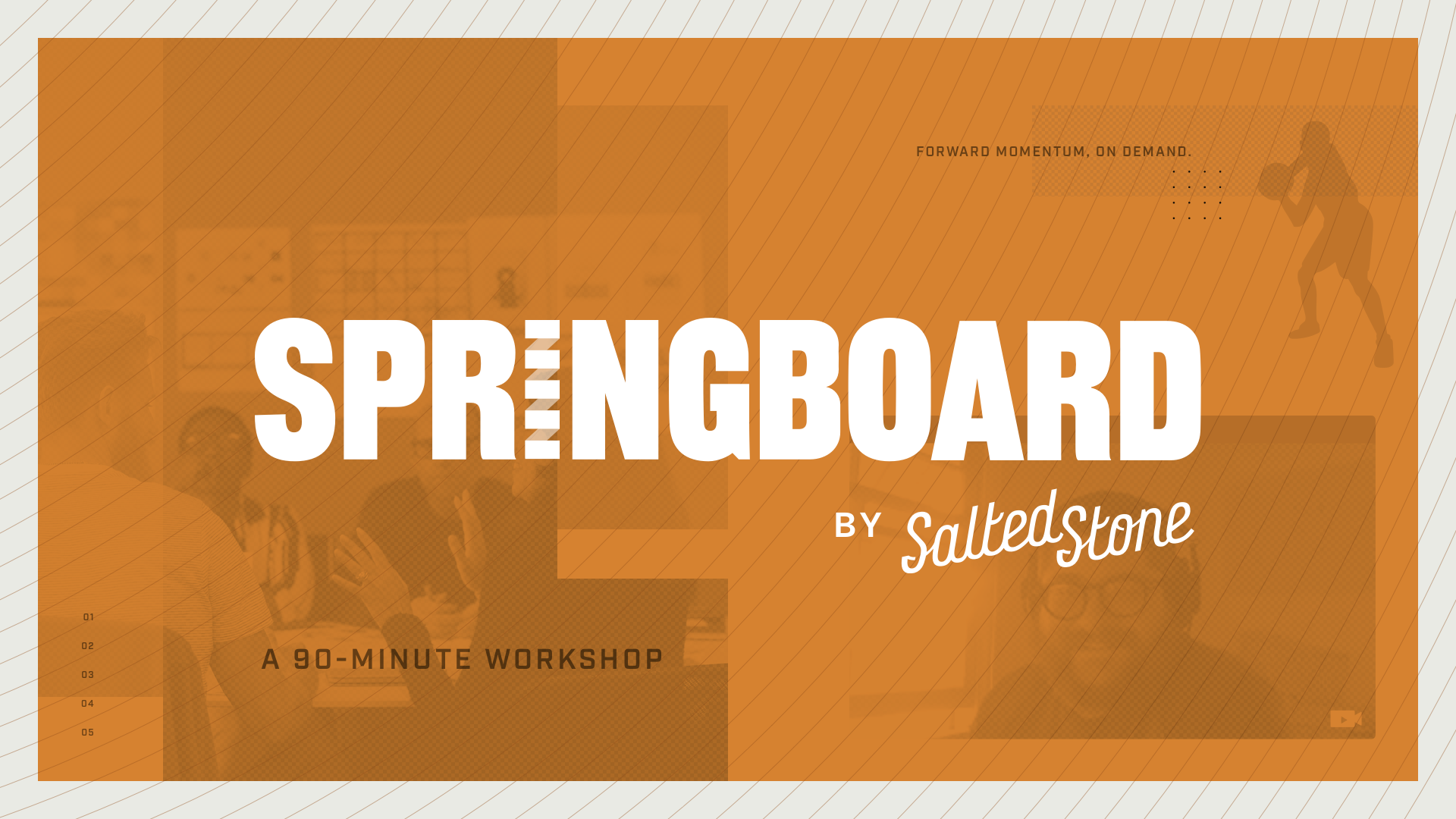 During periods of market turbulence and volatility, the difference between success and failure, between surviving and thriving, lies in timing and precision. When resources are precious and the margin for error is small, you must make the right moves at the right time.
Analysis paralysis can slow down even the most effective teams, and the first step toward driving the outcomes you need is to understand what to do right now. Salted Stone's Springboard Workshop is a lean, 90-minute collaborative engagement designed to help you understand exactly what to do first in order to meet your goals.
In this workshop, we'll:
Understand and document the challenges you're facing right now, and rank them to identify priorities.
Dig into the people, processes, and technology you have in your arsenal.
Ideate a set of effective solutions to your most pressing challenges.
Leverage our combined experience to identify which solutions to start work on right away.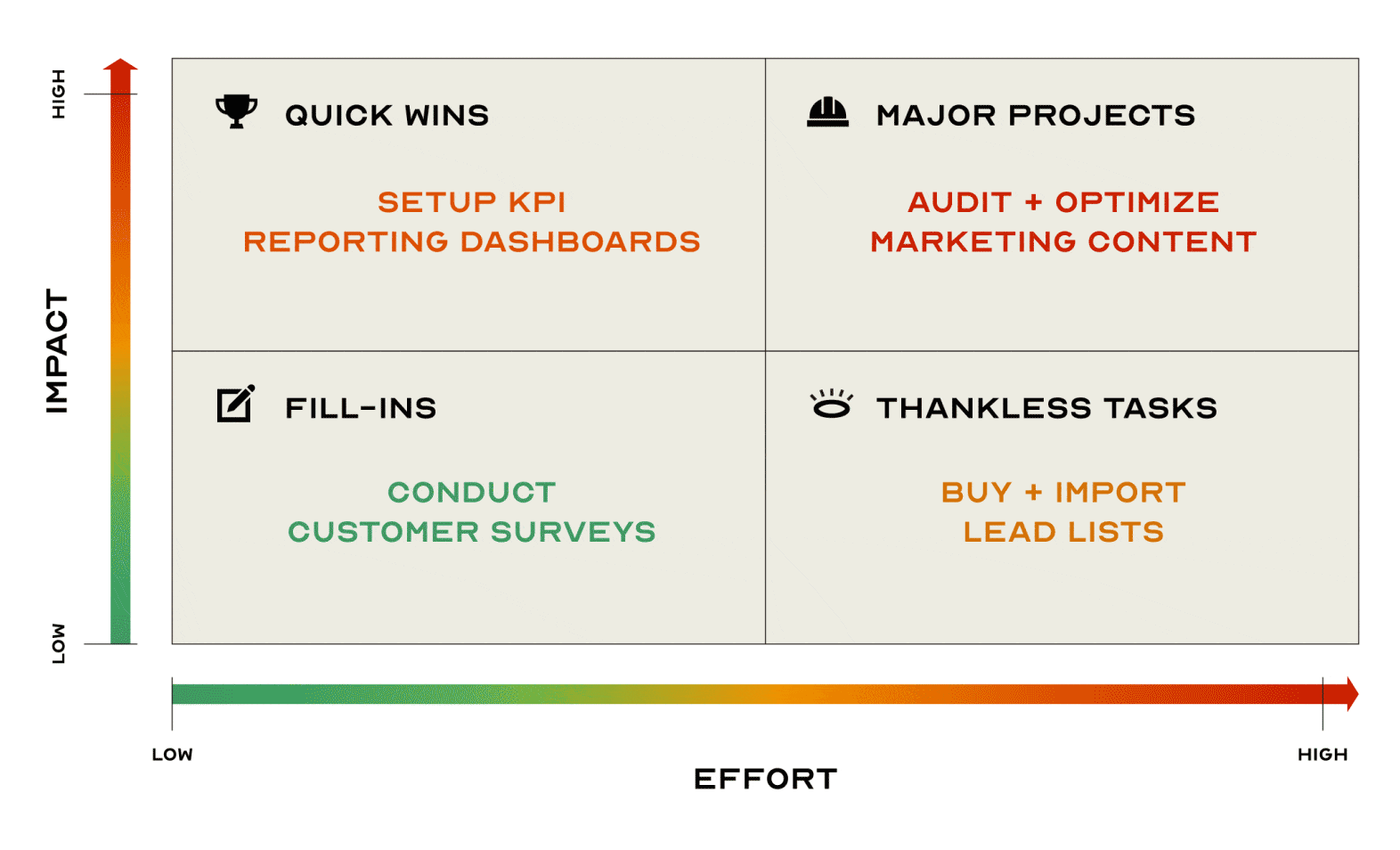 In our 10+ years in business, we've learned that most companies are better equipped than they realize to tackle even their most problematic challenges...if you know where to start.
Salted Stone can help you build unstoppable forward momentum in just 90 minutes. Pricing starts at $1500 USD. Contact us today to start moving towards your goals confidently.
Sign Up For Your Springboard Workshop